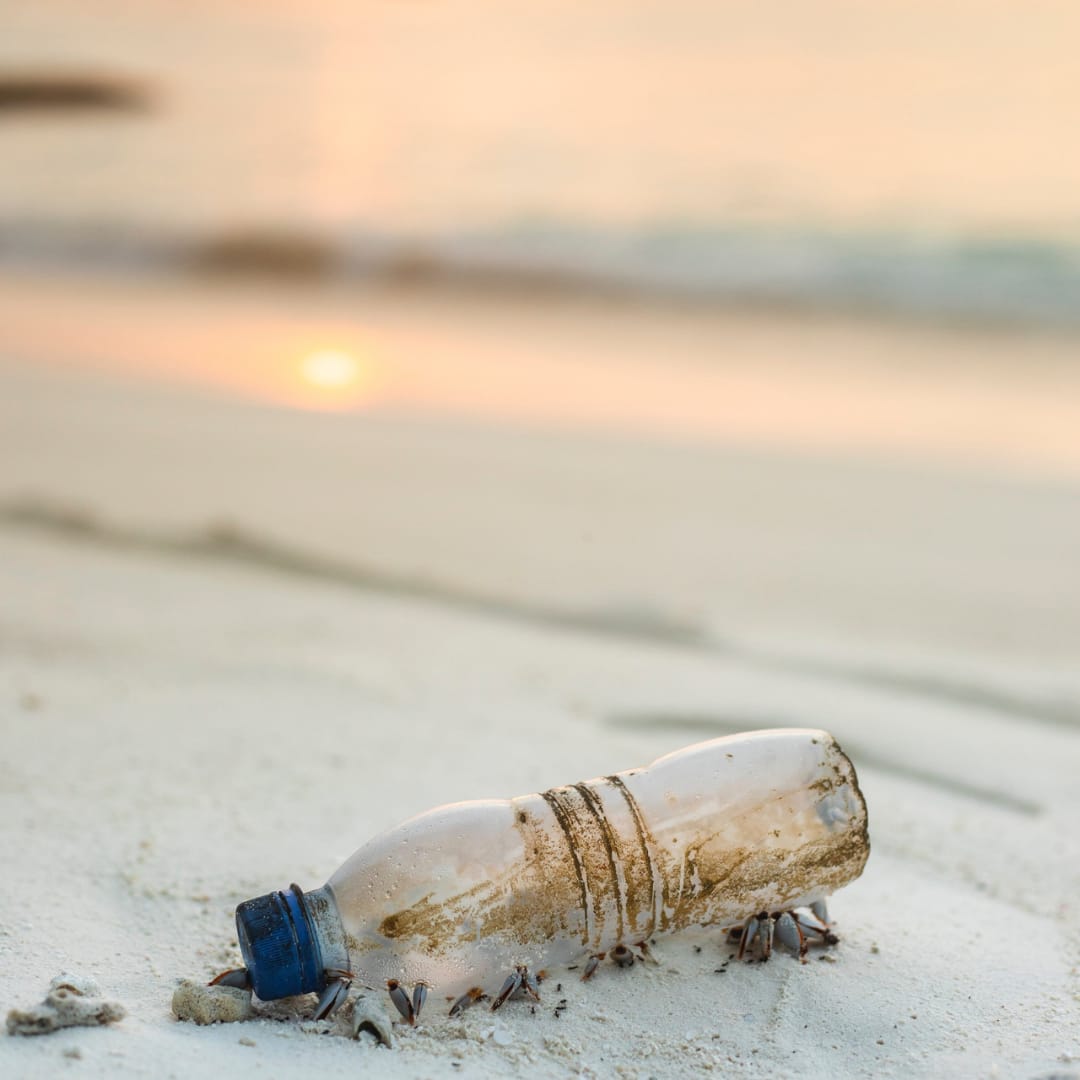 UPCYCLING
Our scarves are made through the upcycle of plastic waste, mainly old recycled plastic bottles that were transformed into a soft and light fabric : the recycled satin.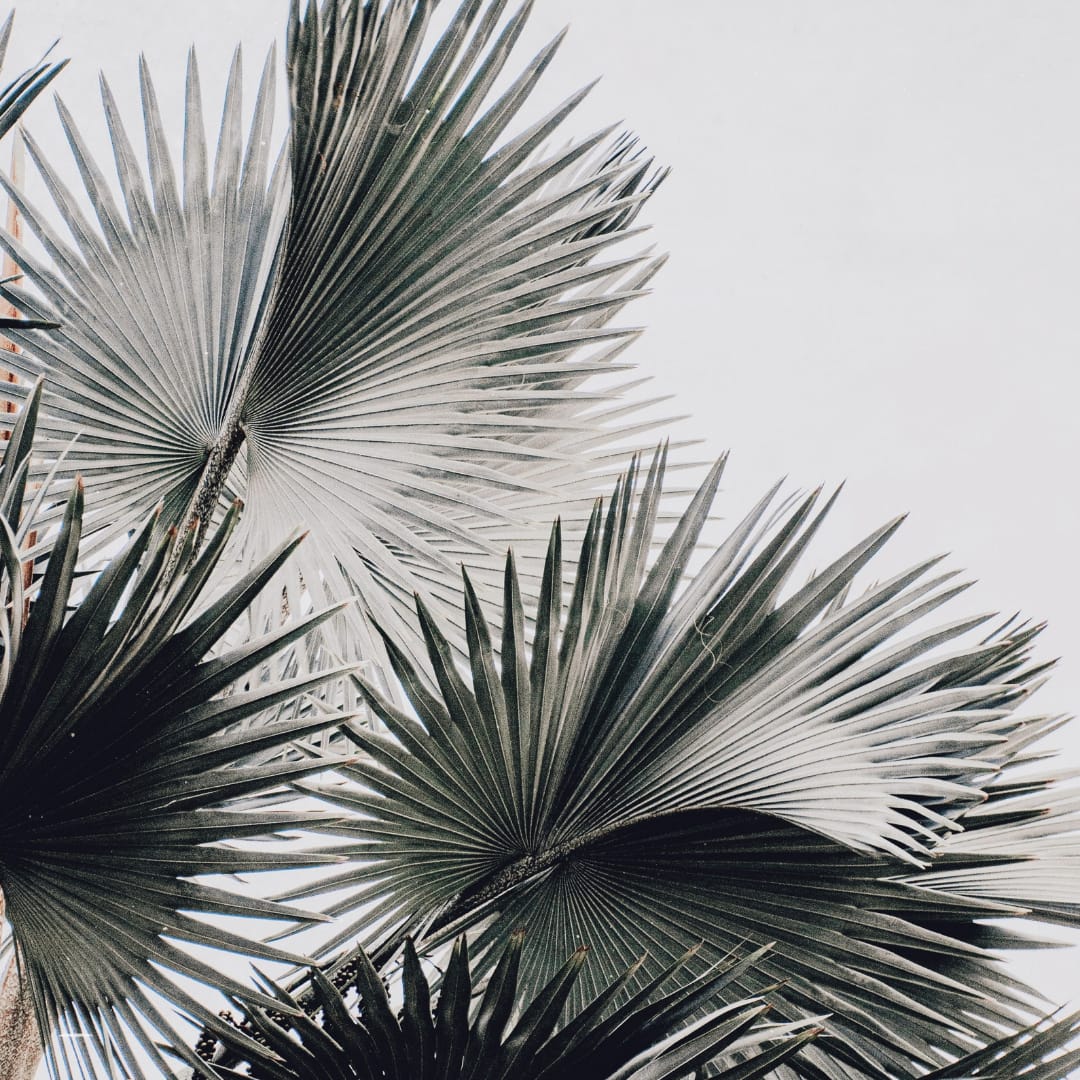 SUSTAINABILITY
We rescue deadstock fabrics from old collections that were abandoned in the factories of Portugal. We give those fabrics another life by creating brand new pieces.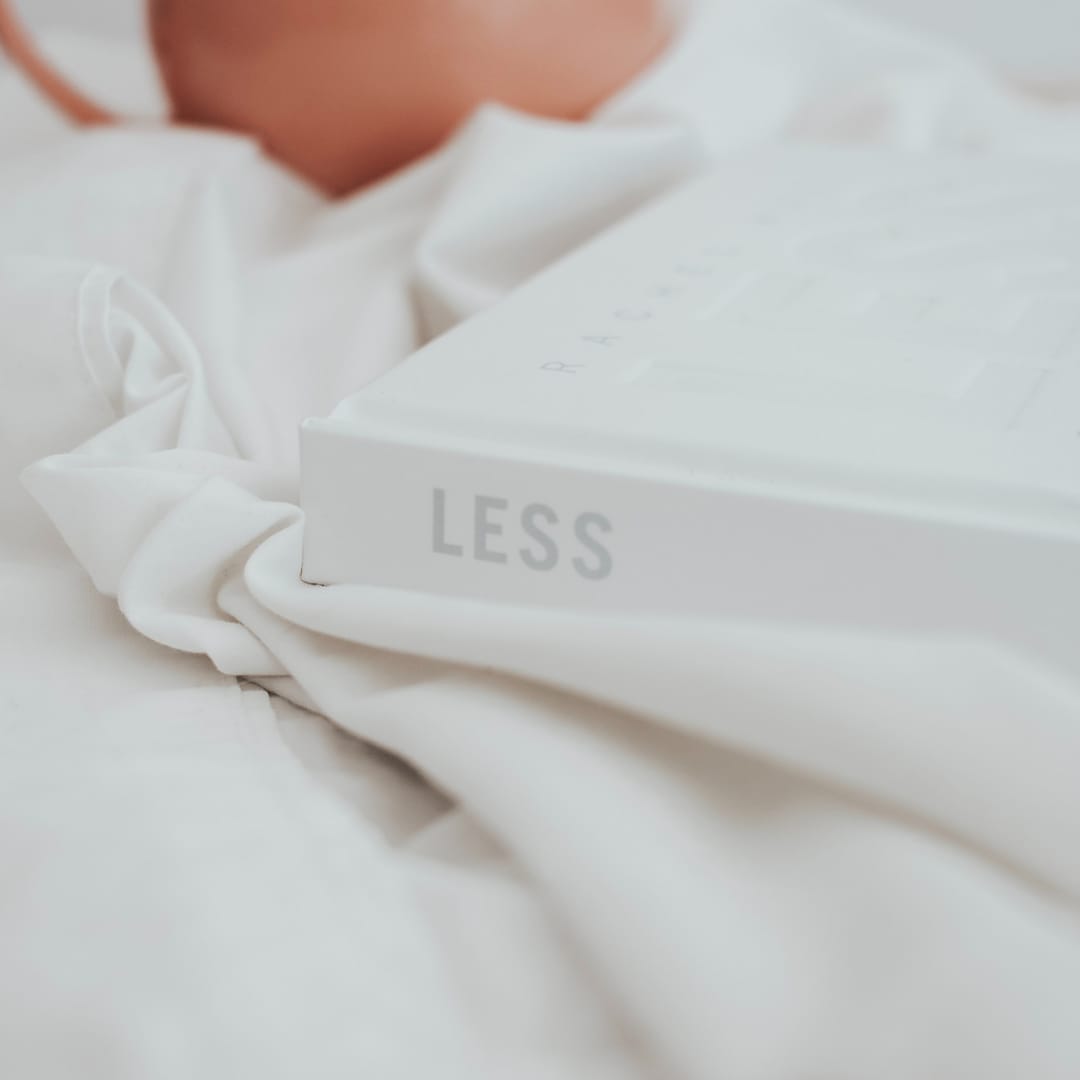 LESS IS MORE
Our scarfs are multi-use. They can be dressed in multiple ways and places, head, body, waist, purse, etc. Wherever and however your imagination leads you.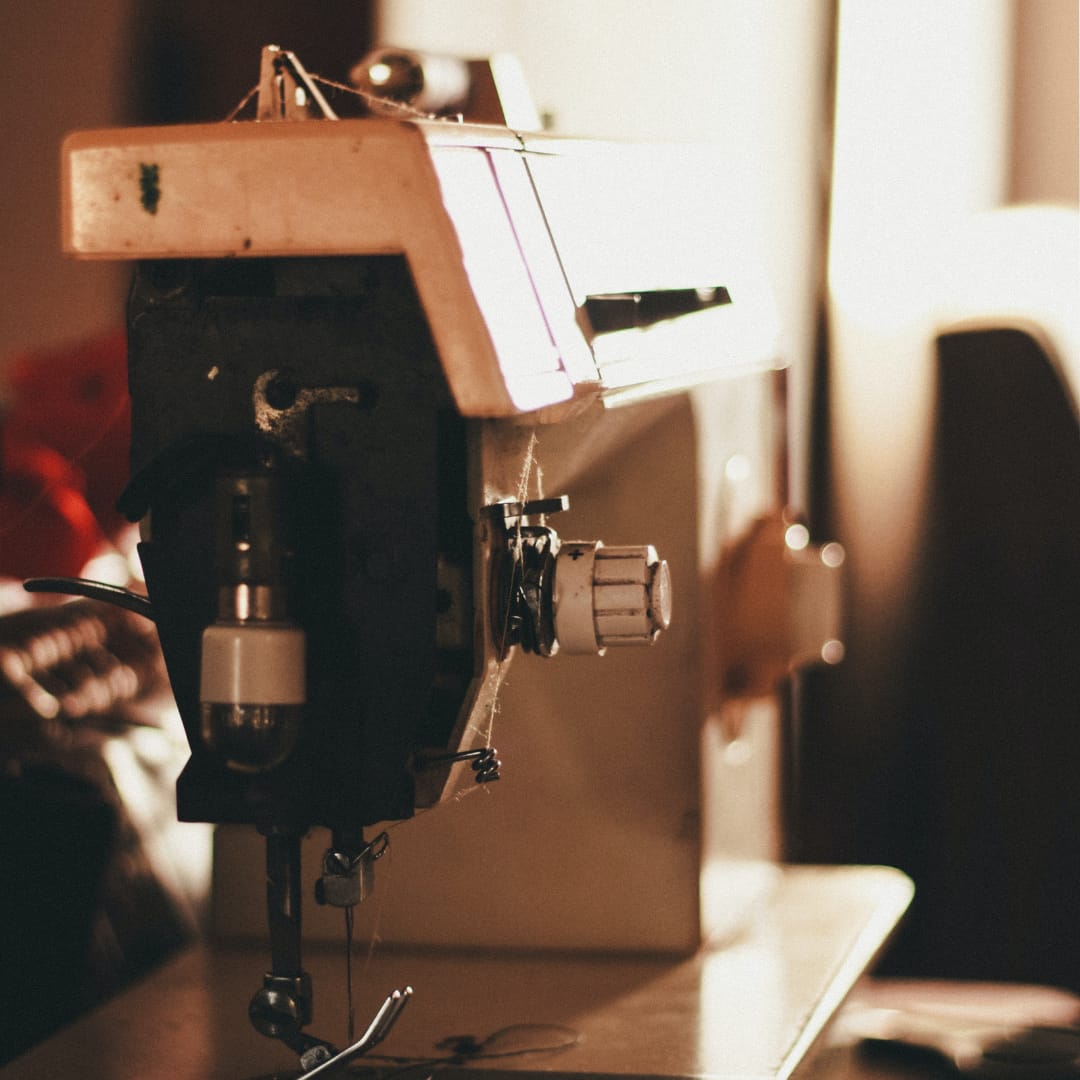 TAILORED
All E legend products are dedicatedly tailored by Portuguese talented hands.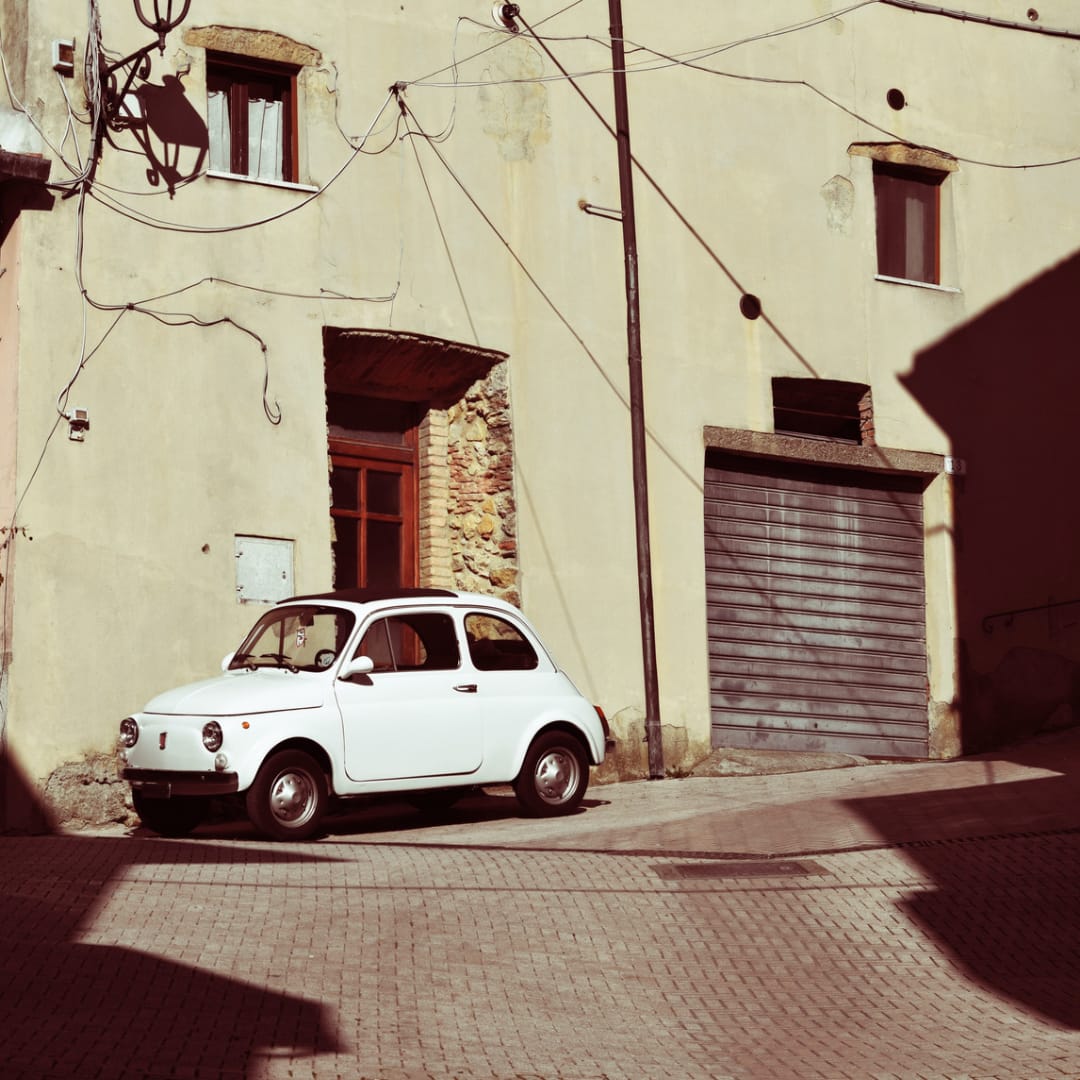 TIMELESS
Our collections are and will always be timeless. They won't be affected by the passage of time or changes in fashion. Our customers look for a "never-ending" old-school and legendary style.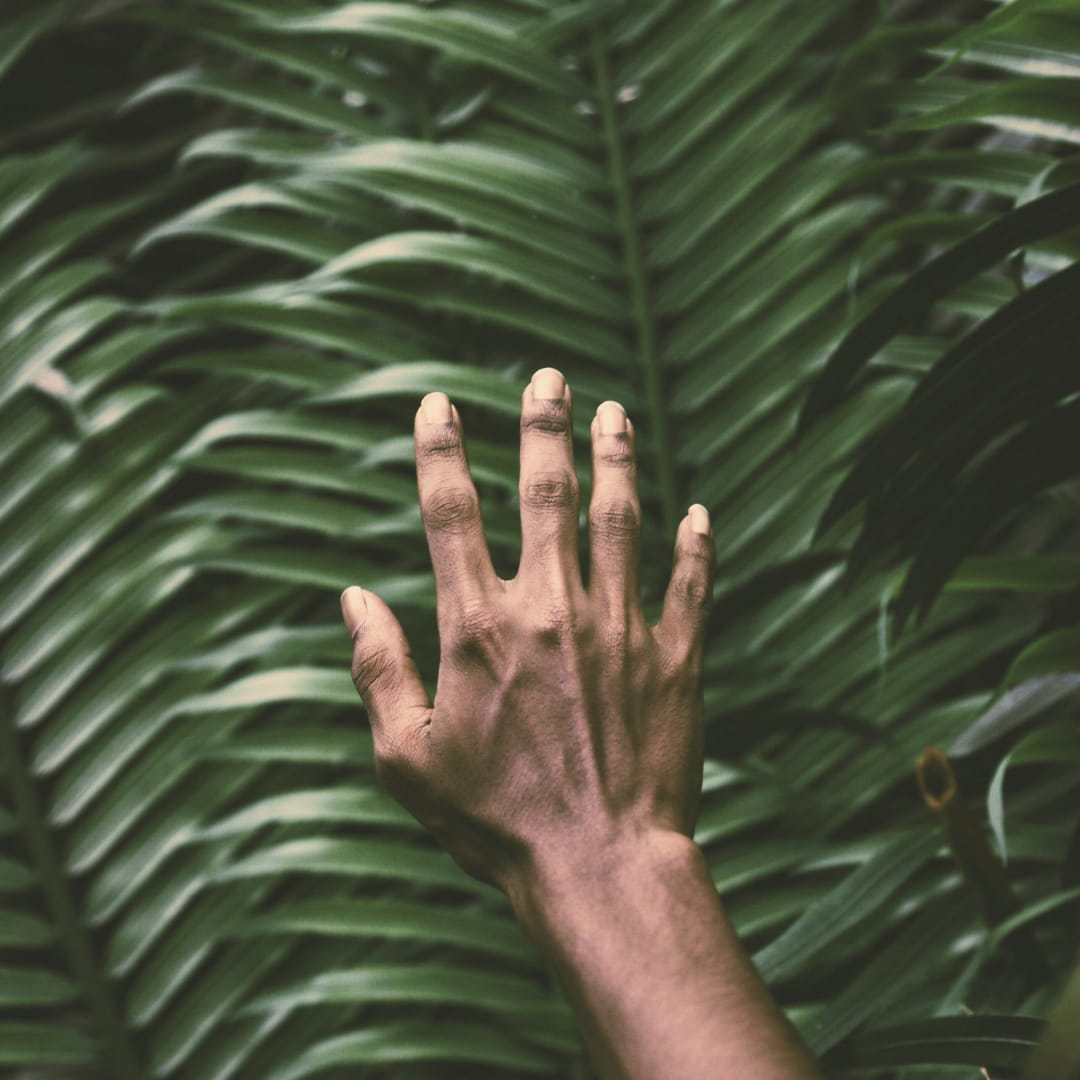 SLOW MOVEMENT
We are a boutique.
We dedicate our time creating very unique and small collections with high quality rather than make it massive.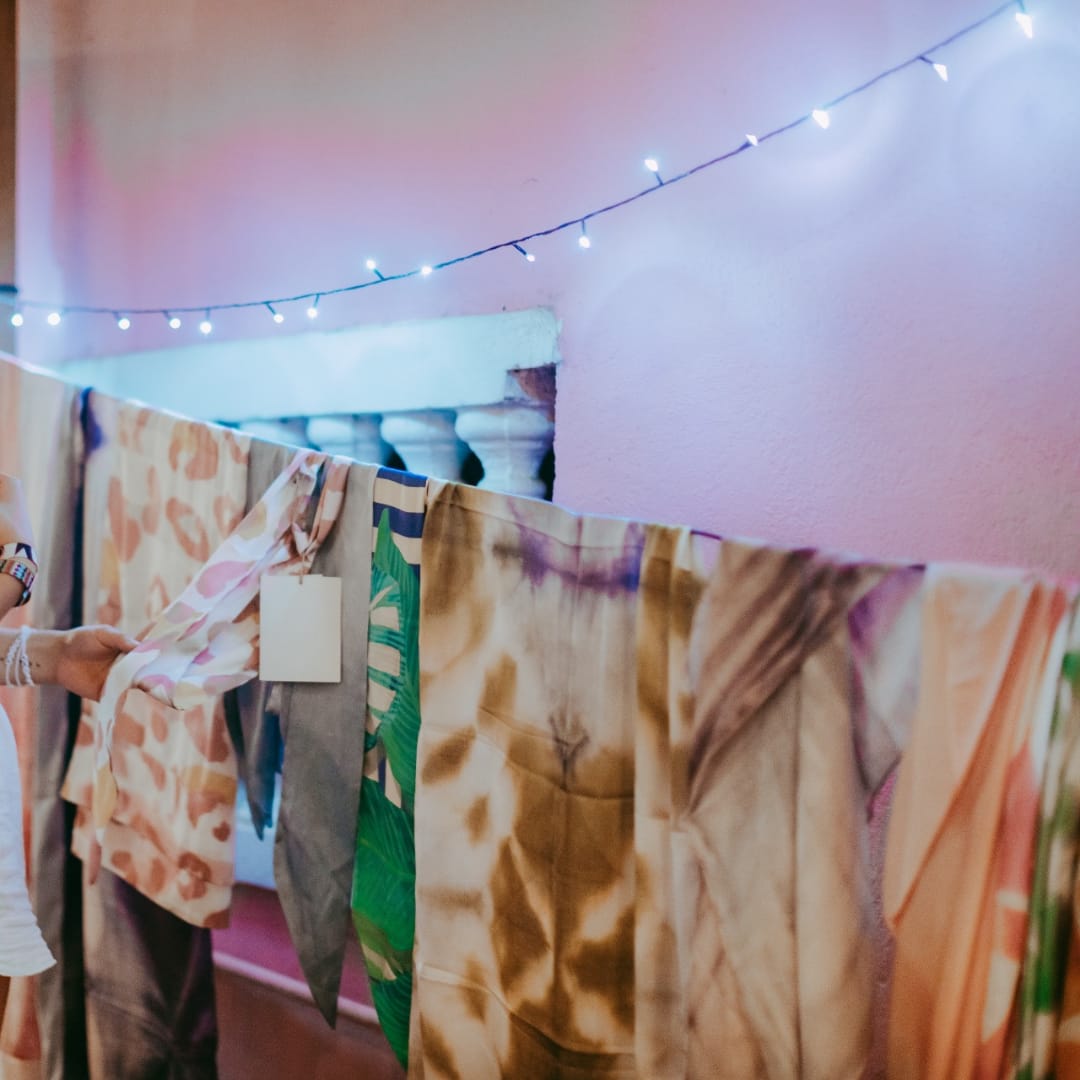 EXCLUSIVE & LIMITED COLLECTIONS
E Legend pieces are unique and you can't find them anywhere else as they are fruit from deadstock fabrics and exclusive designs uniquely drawn for E legend.